Hi avid hiker, I'm Robert Kamaru.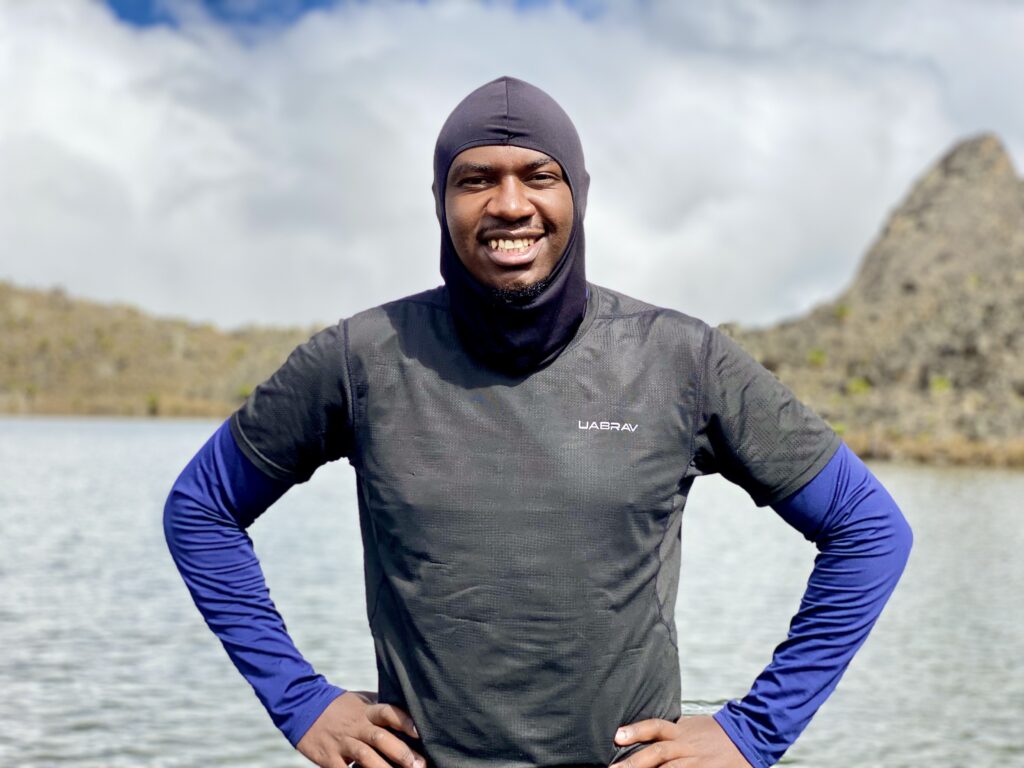 I teach beginners and budding hikers how to hike right and walk the great outdoors safely. I am the team lead at Outdoorer, where I oversee hiking programs for hikers of all levels. Over the years, I have mentored hundreds of beginners and helped them find their peace, healing, and freedom in the great outdoors—as I did years back.
I talk a lot about hiking and hiking in Kenya on Instagram
(You should join me)
I am based in Nairobi, Kenya but work with hikers around the world. My experience majors on hiking in the tropics.
I've learned hiking through trial and error—and it (the learning) was horrible!
Now I am on a mission to get thousands of people to go farther, climb higher, and unlock their mountains, by sharing invaluable hiking tips and life-saving advice.
Hiking is not a reserve for the fittest, the strongest, or younger ones. Done right, hiking is the one sport that people of all ages can resonate with to bring out better versions of themselves.
Hiking is therapy, freedom, and liberating leisure. Scroll on and I will show you how.